The shock and trauma are obvious in what women wove.
Females were then, and keep on being these days, "the backbone of Lao society," reported Linda McIntosh, a textile specialist in Luang Prabang, Laos.
Women not only were being in demand of handling the house and boosting youngsters they ended up accountable for creating all the family's clothes.
Weaving was more than a chore. It was a type of expression.
Weaving gave ladies an outlet to express what they were being wondering, about this life and the following.
Conventional textiles blend symbols of the every day, like rainstorms, birds and beetles, with people joined to the afterlife, like mangoes, elephants and ancestor deities.
"This is their vocabulary," mentioned Julia Brennan, who has visited Laos various periods and whose corporation, Caring for Textiles, consults on preservation initiatives all over the world. "They're not composing poetry or textbooks or having photos. In the 1960s, the only channel they experienced was to weave tales into their very own textiles."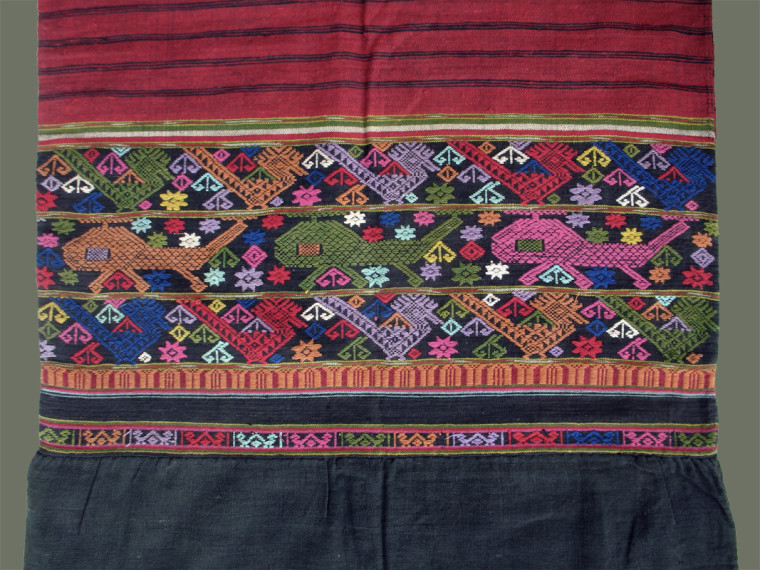 It was possibly in the vicinity of the conclude of the war, McIntosh and Brennan claimed, that women commenced to incorporate martial themes: missiles, helicopters, tanks and fighter jets.
The ladies possibly would have recognized them not as point out-of-the-art armed forces engineering but as impressive beings with immense ability to destroy and destroy, they reported.
Weaving their likenesses into cloth, as with other religious entities, may have been an effort to ward off harm.
"It's not just about really matters," McIntosh explained. "Textiles are strong. You place deities, you set gods, mainly because they shield you."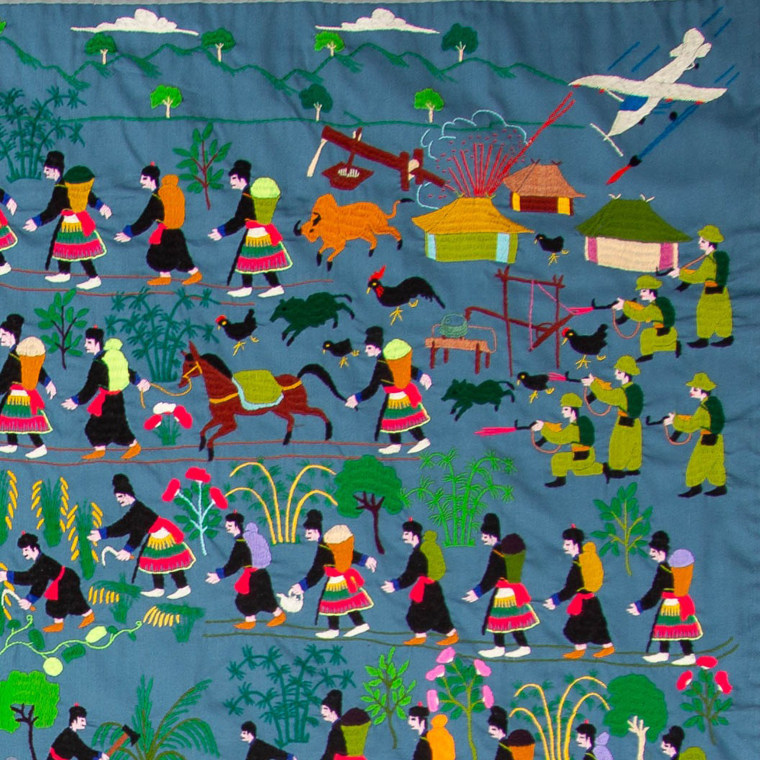 Weaving also had therapeutic benefit.
As the war concluded, hundreds of Hmong families found themselves in refugee camps in neighboring Thailand.
It was there that Hmong gals formulated a tradition of tale cloths: grand embroidered scenes of daily existence and the war that shattered it.
"There are quite a few studies on textile-making and its positive aspects to psychological wellness," Pachia Lucy Vang, a Hmong American designer, said by email. "These forms of expression aided persons deal with what was on their thoughts. The longing and decline for homeland."
Tounekham Koulabdara, who fled southern Laos as a young woman and afterwards settled in the U.S., stated weaving was partly an act of Buddhist temperance: an effort and hard work to have on despite the everyday chaos of war.
A common red skirt, or sinh, that her mom produced in the late 1960s — with the crimson intended to symbolize bloodshed and splitting of family members — continues to be a treasured relatives heirloom.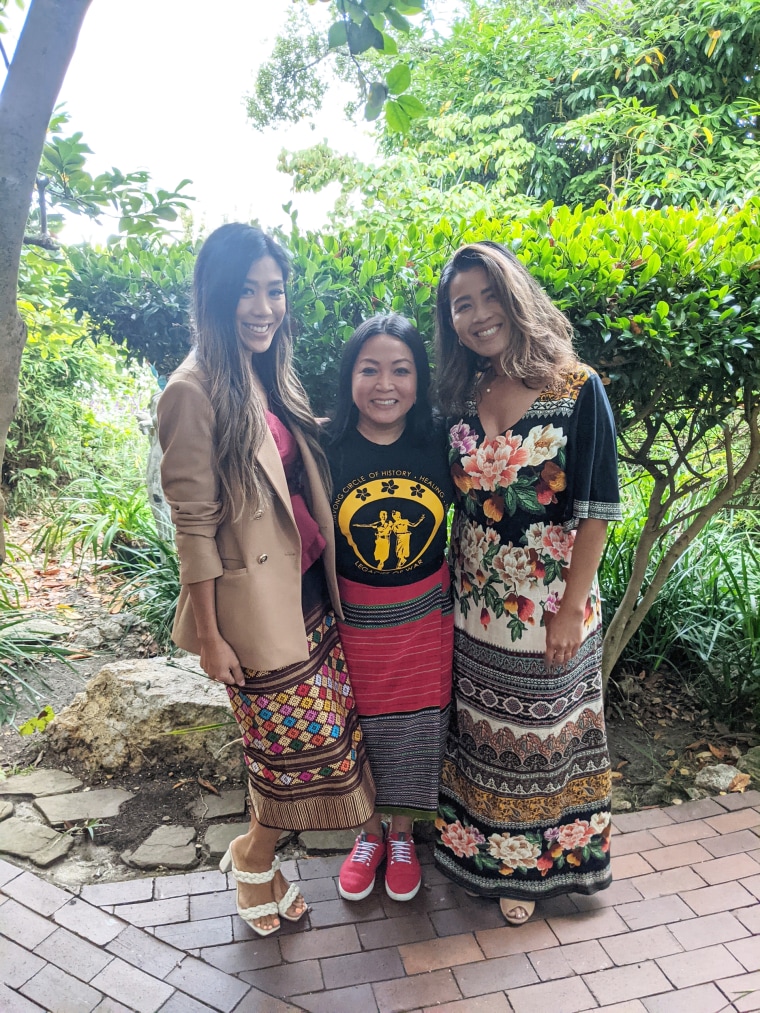 "Many weavers, like my mom, wove what she observed or felt through that time," mentioned Koulabdara, as translated by her daughter Sera. "Like other artisans, the weaver is allowed to transfer her thoughts, lived working experience and reminiscences into every single thread. I think it's a way to sew their stories for the next era."
In today's Laos, weaving is huge organization. Rising domestic need for higher-quality textiles has drawn gals from about the place to weaving workshops.
Today's stylish sinhs, worn for get the job done and weddings, have returned to traditional themes of flowers, rivers and elephants.
It's 1 reflection of how the Magic formula War is receding from memory: The war era is approaching their 70s and 80s, although about fifty percent of Laos' population is beneath 24.
"For me the war is in excess of," explained a textile merchant in Vientiane. "We need to have a much more beneficial view."
But for some gals, weaving remains a silent, private way to approach the earlier.
Despite the fact that it's culturally frowned upon in Laos to discuss way too pointedly about the war, McIntosh thinks it exerts an invisible outcome on survivors and even their descendants.
It did for McIntosh, a Lao American who didn't fully grasp until finally later on in lifetime why her mother, a refugee, could not bear to speak Lao but was usually weaving.
"In a way the seriousness, the gravity, of the war is nonetheless expressed in the textile traditions of Laos," McIntosh reported. "This trauma has handed on, but it is hidden. It is subliminal. It is not blatant, but it's there in Lao culture."
CORRECTION (April 17, 2023, 11:55 a.m. ET): An earlier edition of this article misstated a picture credit rating. The impression of one particular textile is courtesy of Linda McIntosh, not Legacies of War.